Get Pro Monitoring
Now in the Swann Security App
Stay in Touch
Make sure relatives in need are okay, even if you're miles away.
Your Eyes Outside
Weatherproof design built tough to withstand the elements for year round security 24/7.
Detect movement inside your property
The PIR Motion Sensor detects the heat & movement of people, alerting you with a push notification
Monitor windows, doors & entrances
The Window/Door Sensor alerts you when a monitored window or door is opened
100% Wireless

Easy rechargeable battery with up to 3 months per charge.

Protection 24/7

See in the dark up to 50ft / 15m with the powerful infrared night vision, which automatically kicks in as night falls.

Talk to Visitors

Use the microphone & speaker to talk with people near the camera. Scare off intruders or ask the delivery person to hide the package somewhere safe.

Truly Reliable Security

Motion with heat, like people and cars, trigger recording, push notifications, the spotlights & siren, for more relevant recordings, alerts & deterrence.

Senses Key Movement

The Motion Sensors detect the movement you care about - from people & can be mounted inside or outside.

Easy to Use

If a door or window is opened, disrupting the magnetic connection between the Window/Door Sensor & Receiver, you can activate/deactivate remotely using the app.

Scare Off Intruders

Once paired together, Swann's Wi-Fi Alert Sensors trigger the Siren with audible options for a voice to say "Sensor triggered", sound a 'ding dong' or 'beep beep', or a traditional siren.

One App, Complete Security

Expand your security by adding Wi-Fi cameras & fully wired DVR or NVR surveillance systems & manage everything within the Swann Security app. It's security made smarter.

Secure+ Pro Monitoring

Add Pro Monitoring for complete protection 24/7: longer cloud video recording, smarter alerts, rich notifications, 3 year extended warranty, insurance protection & more.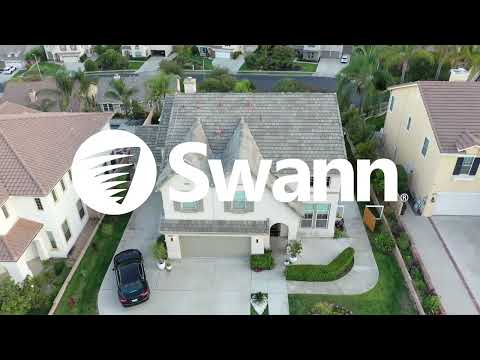 Swann CoreCam Wireless Security Camera - Intro (01, v6)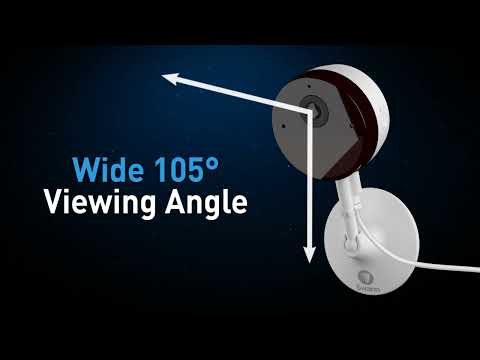 Swann 2KI Indoor Wi-Fi Camera - Intro (Oct 2022)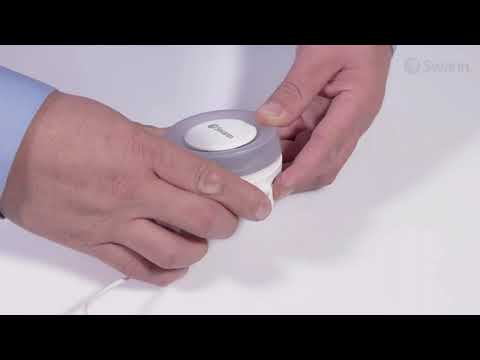 Swann Indoor Siren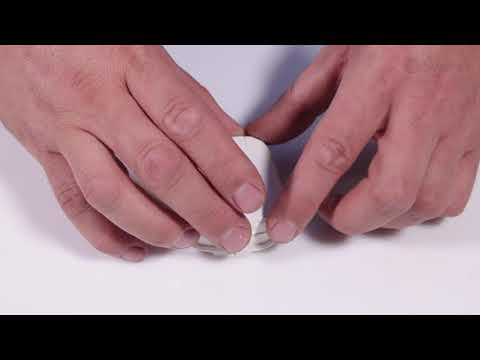 Swann Motion Alert Sensor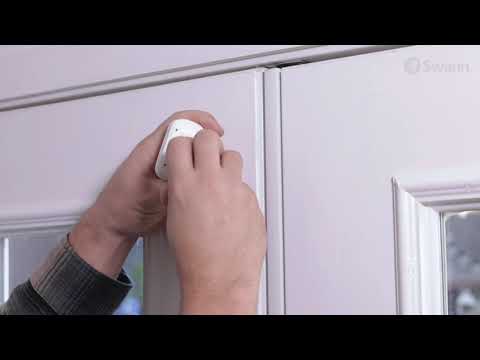 Swann Window/Door Alert Sensor
Swann Security App
Security in the Palm of your hands
Multi-camera live streaming that's always on
Receive alerts when activity is detected
See, store & playback footage & image on your mobile device
Speak to see with ease
Become a Swann Member for More Security
Now you can become a member of Swann's Secure+ Member plans for a host of extra security benefits including 3 years extended warranty, insurance coverage, special offers & more.
'Refurbished' products are complete and in full working condition. They may have previously been used as demo stock or returned from retailers. Products will also be shipped with original content as listed on the packaging. Swann's technicians have certified the products are ready for use with a 3 month base warranty. Occasionally minor cosmetic scratches and wear may be present.