Peace of Mind from Every Angle
See More in Full HD

Capture details like faces & clothing patterns & more in crystal clear 1080p HD, day & night

Heat Sensing

Swann's True Detect heat & motion detection reliably records activity & alerts you

Connects Wireless or Wired

Connect in minutes to your existing Wi-Fi network or use the Ethernet port for a wired connection. No need for a hub or DVR

Weatherproof

It's built tough for the outdoors & can withstand sunshine, rain, snow & more

Alerts & Playback

Receive push notifications if activity is detected & playback video clips with audio, all on your smartphone

Audio Capture

Hear what's happening onscreen & offscreen including conversations, noises, sirens & more

See Everything 24/7

See everything thanks to a wide 110° viewing angle & 100ft/30m night vision

Free Local Storage

Save up to 7 days (hundreds) of short video clips to the camera's built-in memory

Secure Cloud Storage

Enjoy 2 days of free storage to secure cloud with the ability to expand that to 30 days^ & many more clips

Speak to See

Use voice commands with the Google Assistant & Chromecast, as well as with Alexa devices that have a screen to see live video from the camera
Your eyes outside
The Outdoor Camera is built tough for any conditions & year round security.

Capture all the action
The camera stores a few frames before movement starts, so you get all the action every time.
Peace of mind from anywhere
View live or playback video from anywhere in the world with the 'Swann Security' app.
Ethernet port available
Use a wired connection in case of weak Wi-Fi signal.
Speak to See

Enjoy hands free security using voice commands to stream video from your camera via the Google Assistant & Chromecast, or via Alexa devices with a screen, such as Echo Spot, Echo Show.

True Detect™ Heat-Sensing

The camera records video and sends push notifications when it detects movement from warm objects, such as people

Weatherproof design

Mount it outdoors. IP66 rating. Built to withstand rain, shine, snow & dust

Wi-Fi Connection

Direct wireless connection to Wi-Fi router. No hub, no DVR.

See in the dark

See in the dark up to 100ft (30m) for round-the-clock peace of mind and protection

Local & Cloud Storage

Set and forget to save video clips to local memory (for 7 days) and secure cloud (for 2 days), with the ability to expand that to 30 days cloud recording

One App, Complete Security

This camera is now compatible with the new Swann Security app ecosystem, allowing you combine and control all your security devices on your mobile device. It's security made smarter.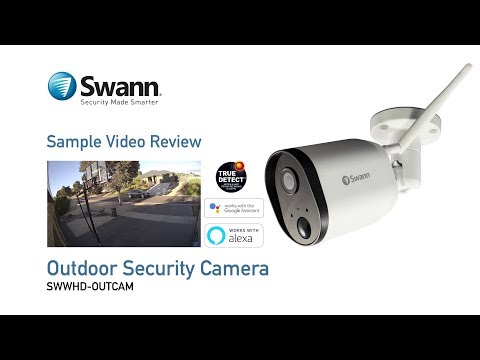 Sample CCTV Footage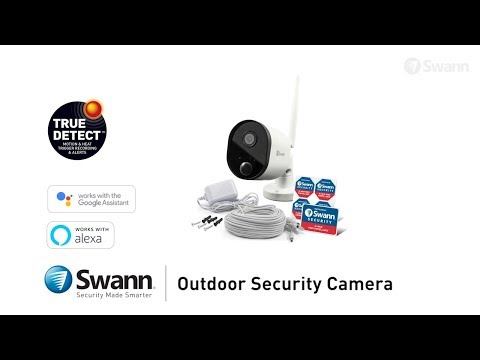 Product Overview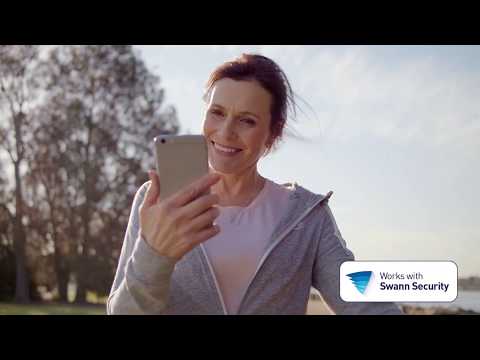 Swann Security App Intro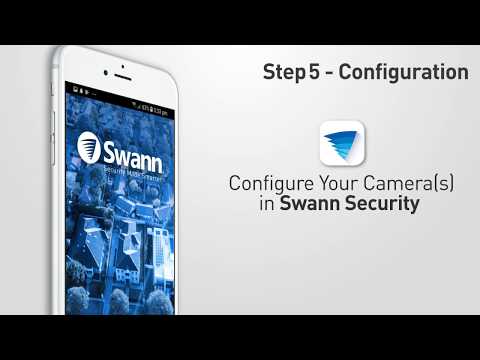 App Transition Guide - SAFE by Swann to Swann Security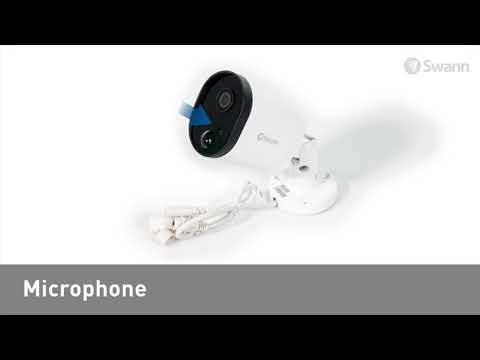 What's in the Box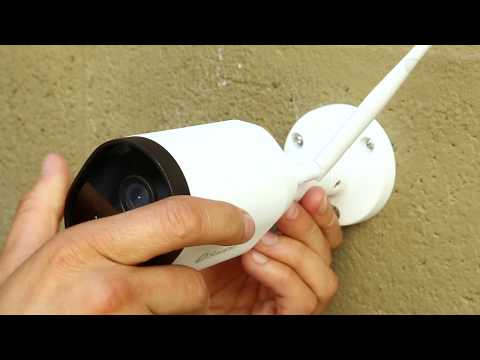 Physical Installation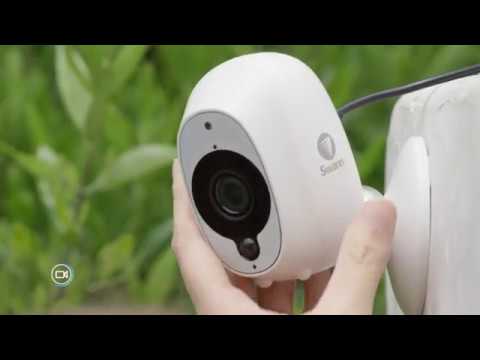 Swann Wireless Line-Up
Swann Security App
Security in the Palm of your hands
Multi-camera live streaming that's always on
Receive alerts when activity is detected
See, store & playback footage & image on your mobile device
Speak to see with ease
Become a Swann Member for More Security
Now you can become a member of Swann's Secure+ Member plans for a host of extra security benefits including 3 years extended warranty, insurance coverage, special offers & more.
'Refurbished' products are complete and in full working condition. They may have previously been used as demo stock or returned from retailers. Products will also be shipped with original content as listed on the packaging. Swann's technicians have certified the products are ready for use with a 3 month base warranty. Occasionally minor cosmetic scratches and wear may be present.